Websites - mobile applications - Custom software solutions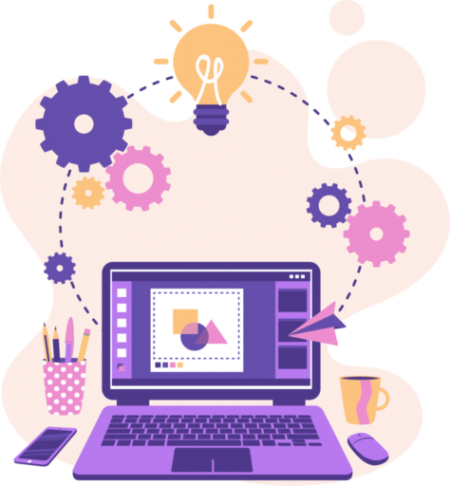 Luna Software Solutions is an end-to-end software development company based in Johannesburg, South Africa. We offer full-stack dev-ops teams to bring your projects and platforms to life, quickly, cost-effectively and scalably.
We are proud to provide ongoing development and consulting services to our clients: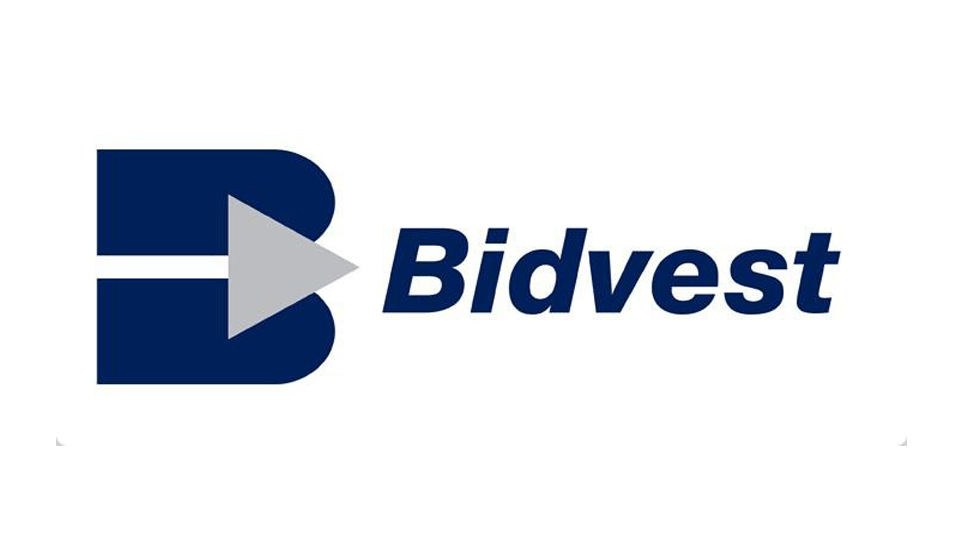 "I have dealt only with Bryan Nicholson who has at all times been obliging, accommodating and kept to timelines. If he says it will be done on Friday afternoon it happens as promised. The project we have been involved in was taken over from another developer who gave Bryan no assistance whatsoever. Bryan has managed to produce a first-class product tailor-made to our needs. He has also had to deal with a not very programme understanding individual and has been very patient."
"Bryan, my sincere thanks for the wonderful service we receive from your company and for the unique product, you have created for Sere-med. The Sere-med order app enables our clients to view our product offering and to thereafter, place their order requirements online. This has ensured from a time management point of view, that we have been able to implement the identified changes necessary to support the sales strategies envisaged. Throughout our business relationship, Luna Software Solutions has continuously encouraged the management team of Sere-med, to focus and adapt to a client orientated solution-based platform, which has ensured Sere-med remained ahead of our competitors in the service part of our business. Bryan, we value the interactive business relationship between Luna Software Solutions and Sere-med. Thank you for your personal service and innovative approach in assisting us to enhance the lives of our clients and their customers.
Luna has assisted our division in developing various Fintech solutions over the course of the last year or two. Their developers are the best in the industry, their work rate is phenomenal and they integrate seamlessly into our teams to enhance development output. We have always been impressed by their work.
"Lunasoft was the only software developer willing to build out LegionXXI's render farm system. They built everything from the website, API and python backend providing me with a full end to end solution. Working with them is easy and they always keep you updated on your project. "
Caseware a division of AdaptIT
"We have been working closely with Luna Software Solutions for almost 18 months now. What we value is the partnership we have built together, their commitment to our success and the flexibility in adapting to our needs."
"Luna Software has been professional, understanding and effective. Bryan has been phenomenal and I am grateful to him. Thank you Luna!!!"
Would you like to start a project with us?
Software development is in our DNA, let us know how we can help you.