Software Solutions | Mobile Apps | Websites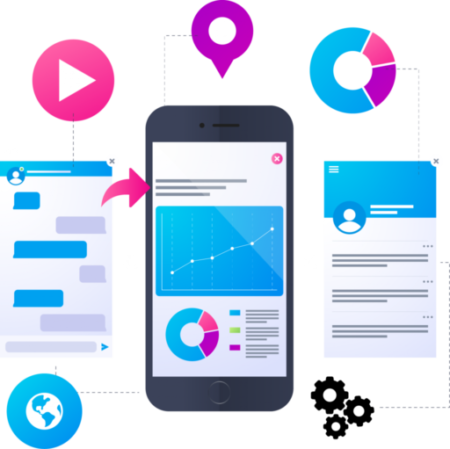 Your purpose-built software solution is tailored to your business demands and our products are reliable, affordable and scalable.
Software Solutions that make your business more efficient. At LunaSoft our dedicated team of passionate developers think outside the box to bring your product or platform to market, quickly and cost-efficiently. Our industry-specific solutions are designed to meet every requirement of your business, no matter the size, no matter the application.
Our full tech-stack experience
JavaScript
C#
ASP.net MVC
Angular
Typescript
Node.js
Azure
AWS
MongoDB
Flutter
Xamarin
neo4j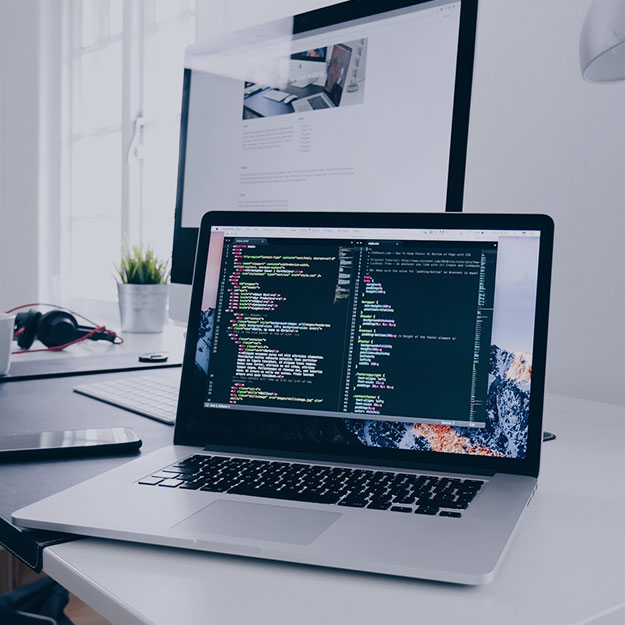 IOS and Android App development and deployment solutions.
From conceptualization to deployment, we build mobile and web applications to suit your customer's needs. Our software developers always design with the user in mind. We create functional and aesthetic web and mobile applications that incorporate user interface (UI) and user experience (UX). Providing your customers with a pleasant app interaction.
Consult
Design
Protoype
Develop
Deploy
Test
Maintain
Support
We develop static, responsive and dynamic website solutions.
A responsive and visually appealing website is crucial to brand recognition in this day of digital media. At LunaSoft we incorporate functionality and beauty with the latest technology to provide you with the best user experience available.
Let's get started on your purpose-built solution today.
Software development is in our DNA, let us know how we can help you.