Insights, tips, tricks, news and latest software hacks from the LunaSoft team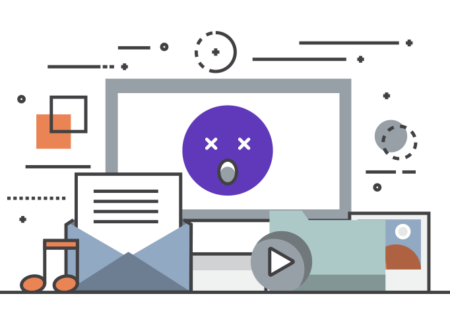 Software Solutions for the South African medical industry - The Sere-med story
It's no news to us, that COVID-19 has presented many businesses with the challenge of needing to be able to conduct business remotely and effectively, relying heavily on eCommerce related systems. Luna Software Solutions has taken the lead with Sere-med's unique online platform allowing consumers to order medical supplies online through their dedicated portal.
A project review by – Maggie-May Hosking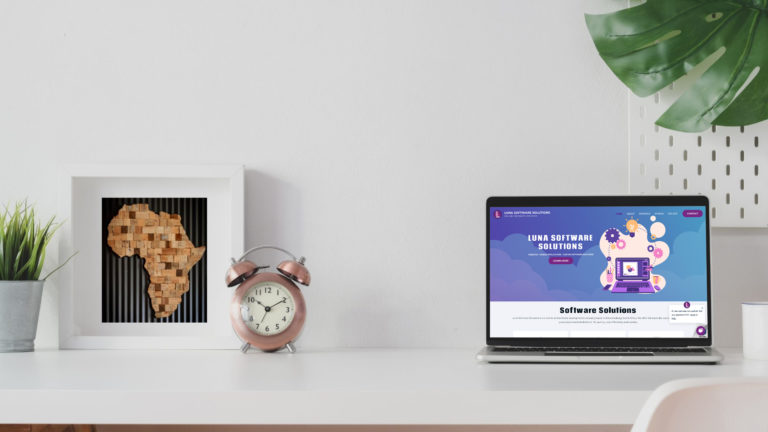 Why your next offshore software development partner should be in South Africa?
With the outbreak of COVID-19, companies across the globe are directing their services and processes online. This is creating a lot more remote work opportunities. 
According to Forbes, the transforming market and increase in demand have forced businesses and brands to leverage technology to maintain their potency and competitive edge. This has created a global demand for offshore software development.