Get to know our team of highly skilled software developers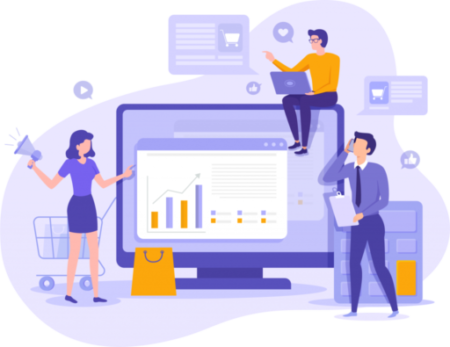 We are a group of software developers who are dedicated to exceeding our clients expectations.
We want to take your business to new technological heights.
Luna Software Solutions (Pty) Ltd was founded on the culmination of hard work, passion and purpose-based development. We sought out a team of skilled and passionate software developers to offer you custom software solutions. We offer value-adding development services to any size business and individuals. Our team of highly skilled and dedicated software professionals guarantee timeous delivery, precision, maintainability and scalability. Here at Luna Software Solutions, we work hard to ensure that our technology drives your business functions, easily and flawlessly.
At Luna Software Solutions we have a vested interest in the success of your business. Our vision is to align our service offerings in a manner that gives your business a competitive edge in the market.
Meet Our Software Development Team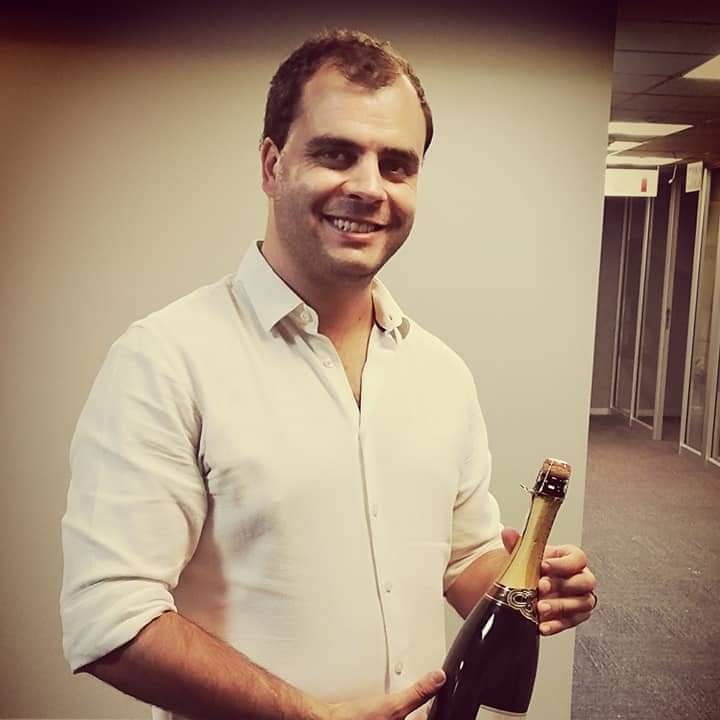 Bryan Nicholson
Managing Director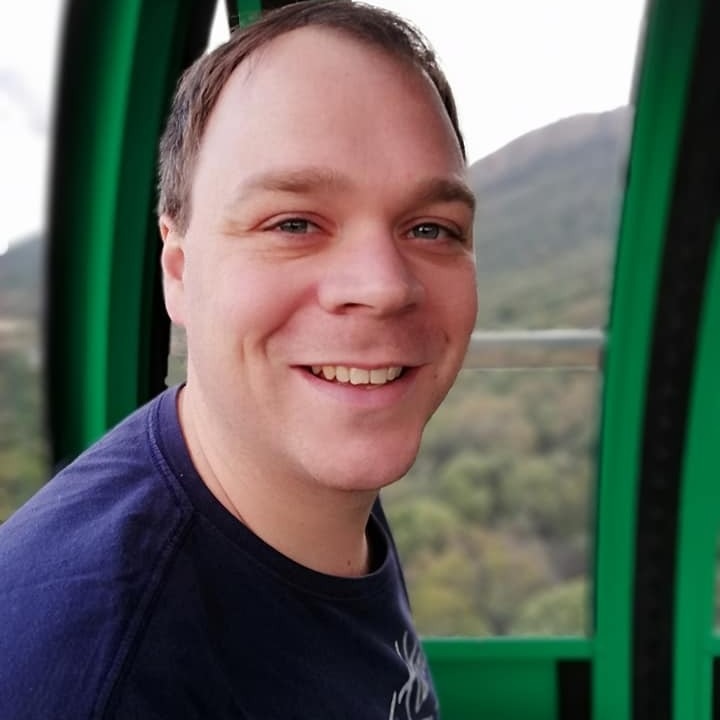 Darryn Hosking
Senior Software Architect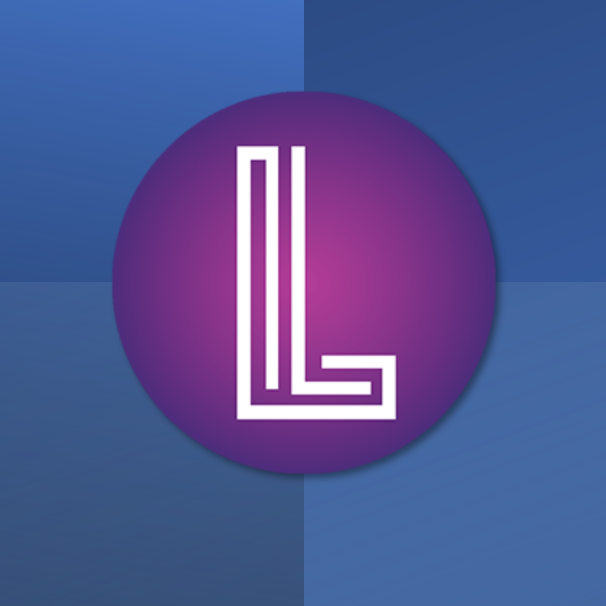 Dirk Botha
Senior Software Engineer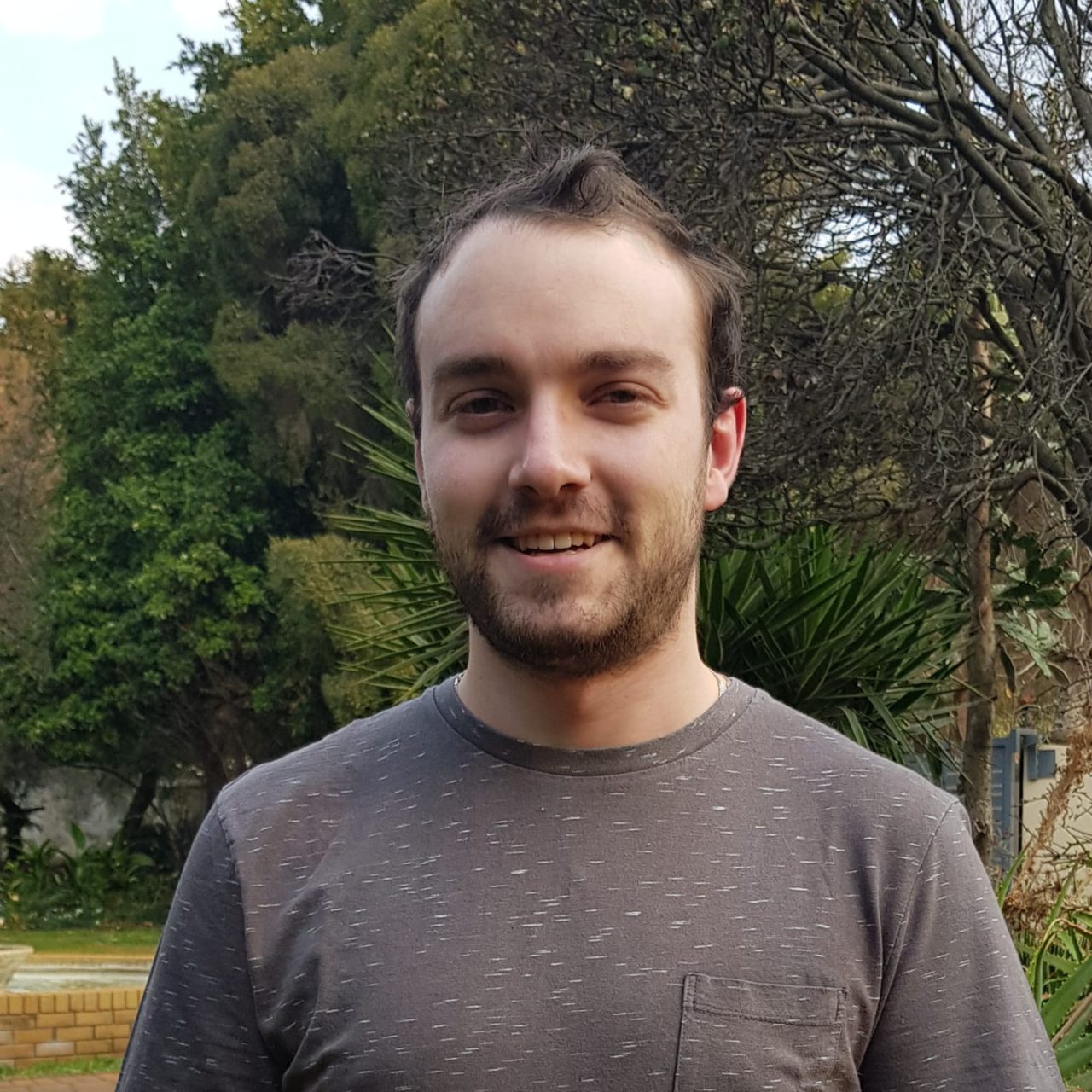 Matthew Davies
Senior Software Engineer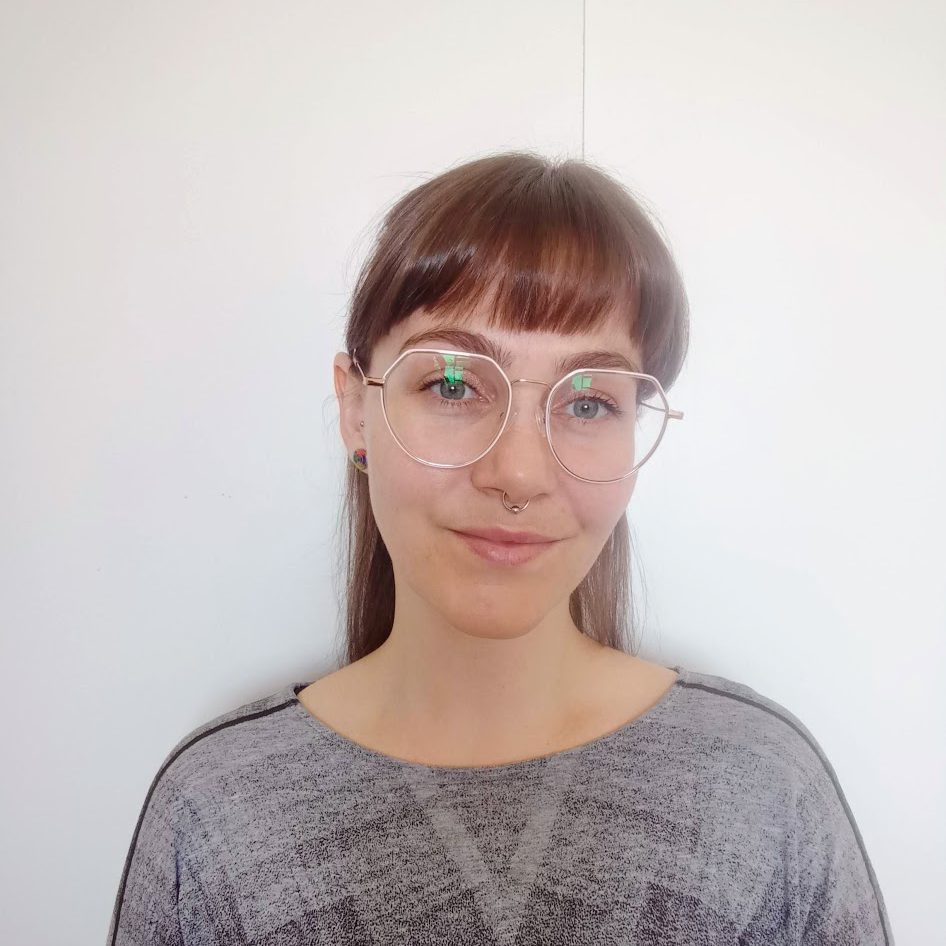 Maggie-May Hosking
Chief Operating Officer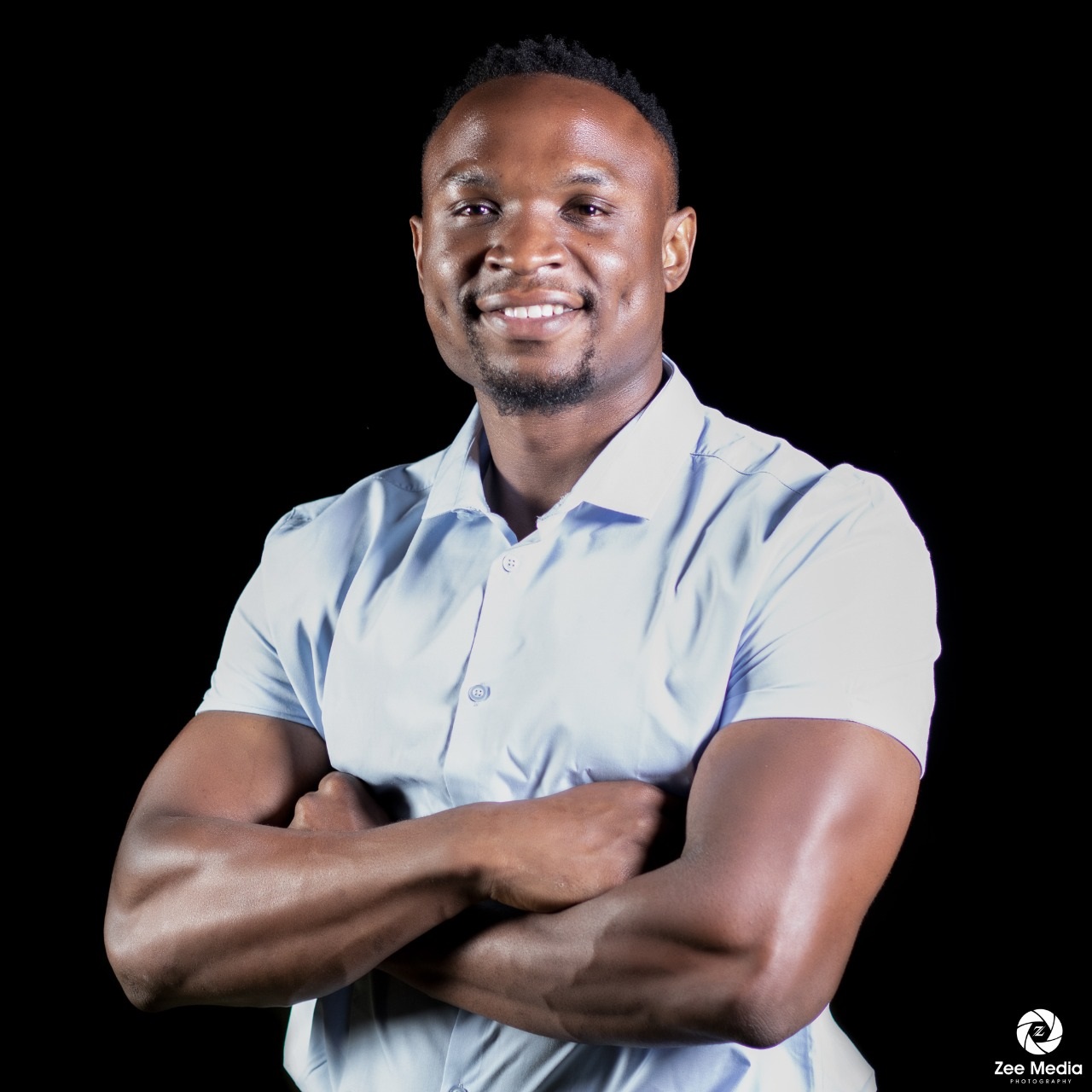 Blessing Chelinje
Full stack developer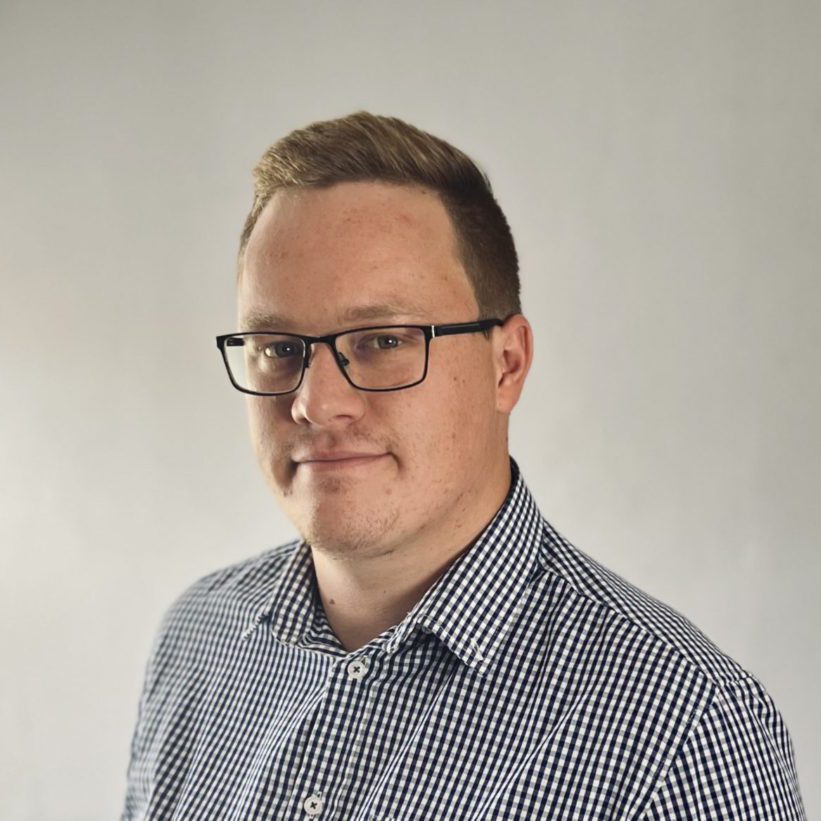 Christiaan Karsten
Full stack developer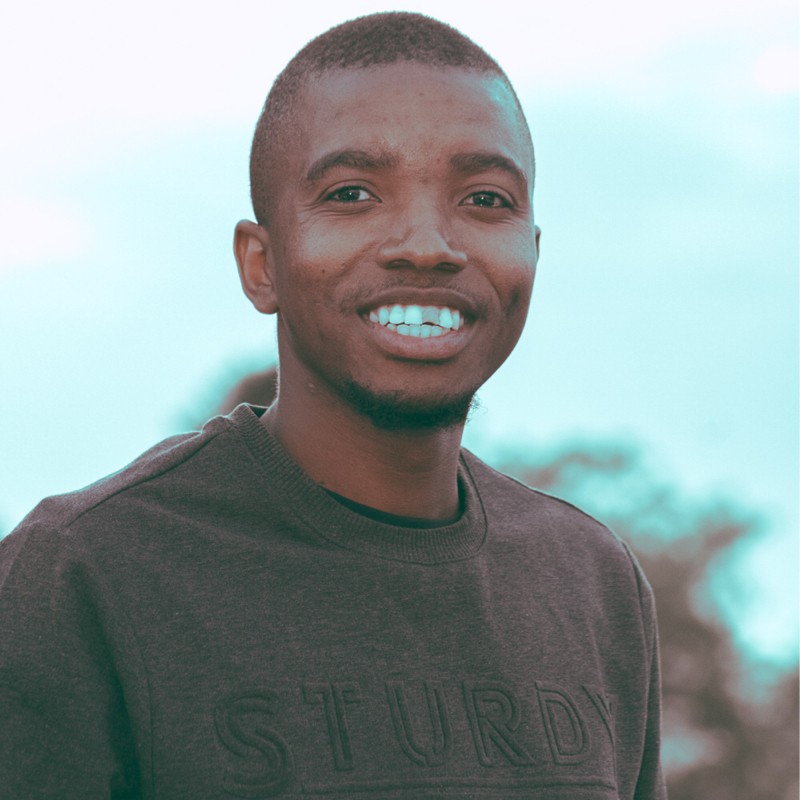 Comfort Nyatsine
Full stack developer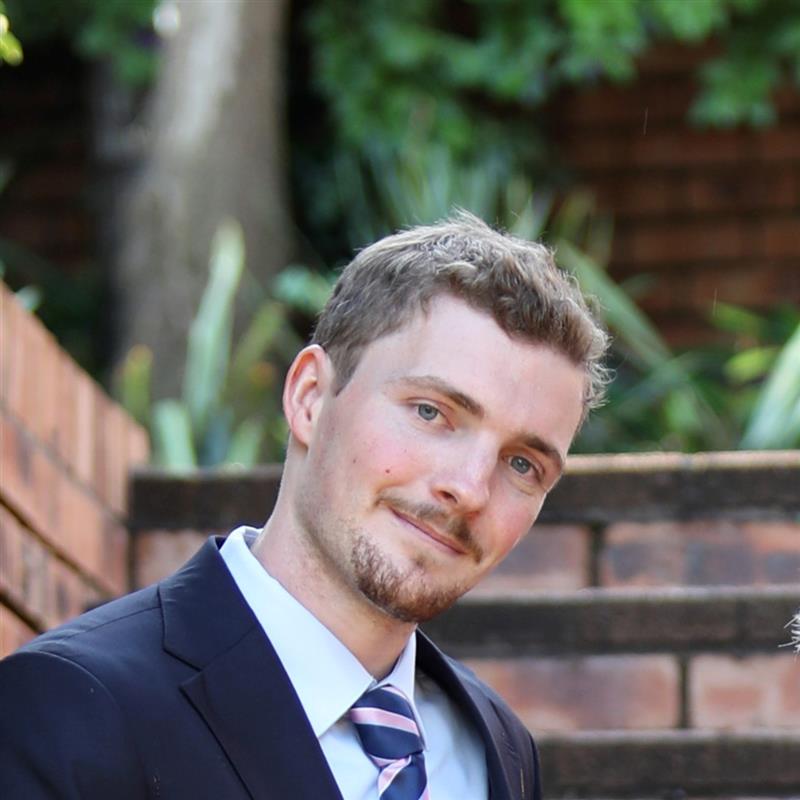 Michael Wiles
Full stack developer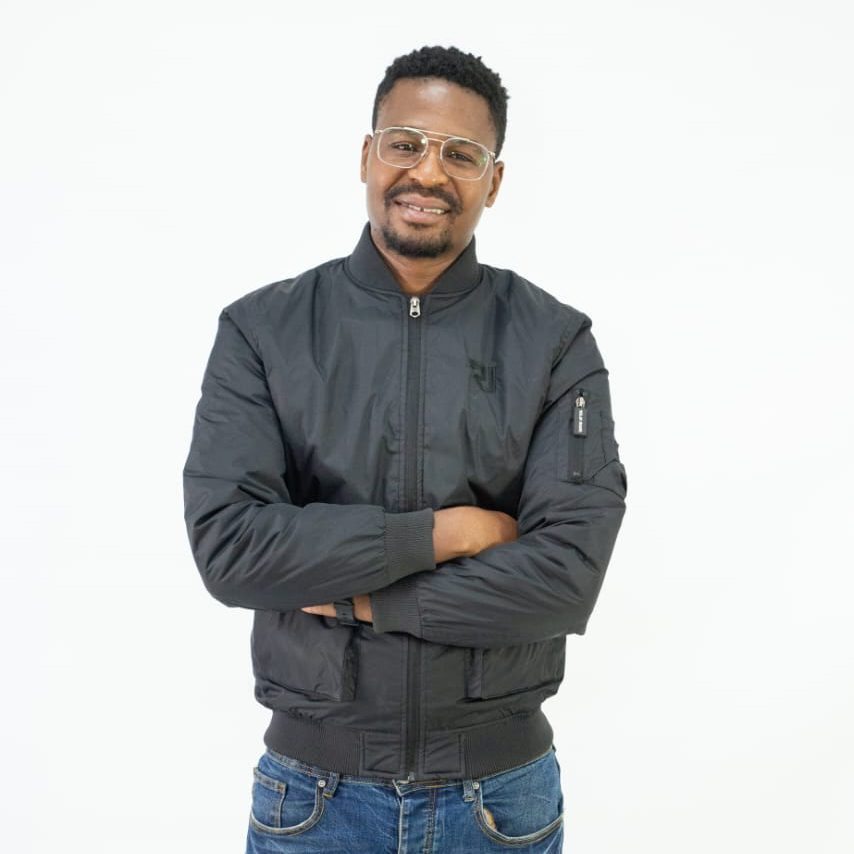 Tyson Motlhabeng
Full stack developer
Set up a meeting with our dedicated team of software developers today.
Software development is in our DNA, let us know how we can help you.