Comprehensive application architecture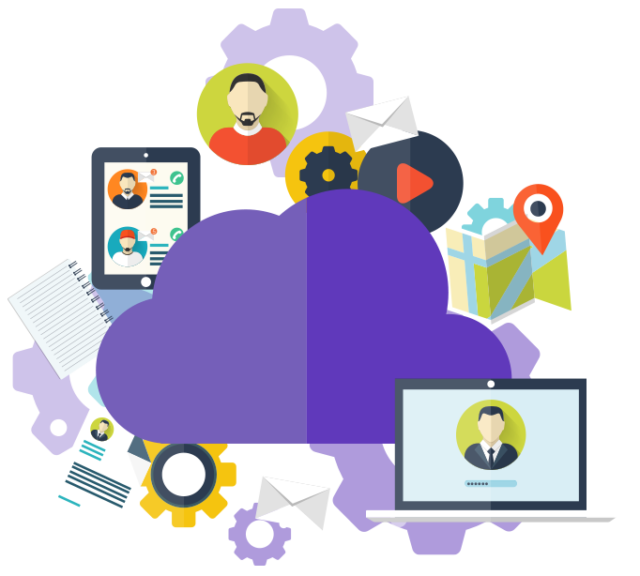 Athena is comprehensive application architecture model that provides essential back-end development, coupled with a front-end component specifically designed to kick start your business website or system development process. Athena enables faster implementation of features with a unique client generation utility which speeds up the implementation of services, models and data repositories.  
Athena has been designed to reduce the amount of work required during the initial phase of a project, kick starting your development process, to allow developers to begin working on features.  
Ownership of intellectual property
Athena puts the power in your hands allowing you to keep the intellectual property. This platform is better than no code solution, it's fully customizable and the source code belongs to you. Coupled with this means there are no license or rental fees. 
Support and knowledge expertise
Luna Software Solutions; an alliance with Athena, has a dedicated team of specialists working on this industry-leading platform. This makes us the perfect partner to design, develop and discover with. 
Athena's well thought out architecture prevents technical debt, enforcing discipline and improving productivity.
Find out how our application architecture can help you?
Software development is in our DNA, let us know how we can help you.